Welcoming equine enthusiasts to a non competitive, hands on atmosphere to meet the learning needs of both students and horses.
Offering students the opportunity to learn about the mind and body of a horse, form, build and strengthen the human/horse connection. Instruction and equine training based on principles of natural horsemanship.
The practice of natural horsemanship is not just working a horse, forcing compliance. It's trying to understand your horse, form a bond, build a relationship and have your horse be a willing, respectful participant.
Training your horse is a great start to a successful horse/rider partnership. Your understanding and follow through of this training is the key to this partnership.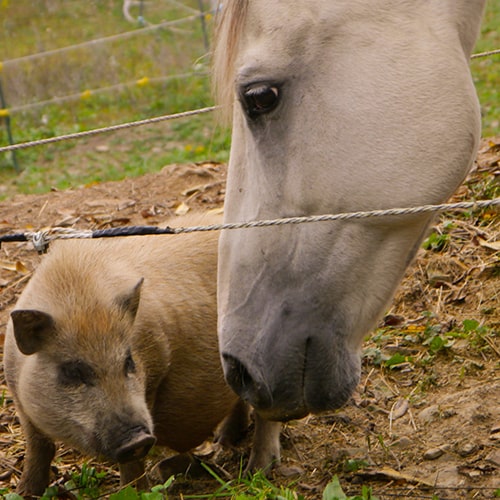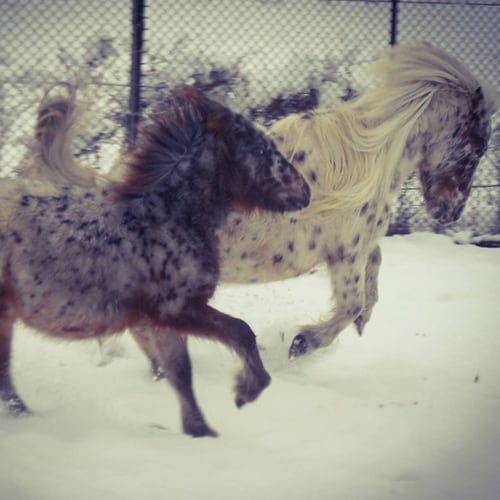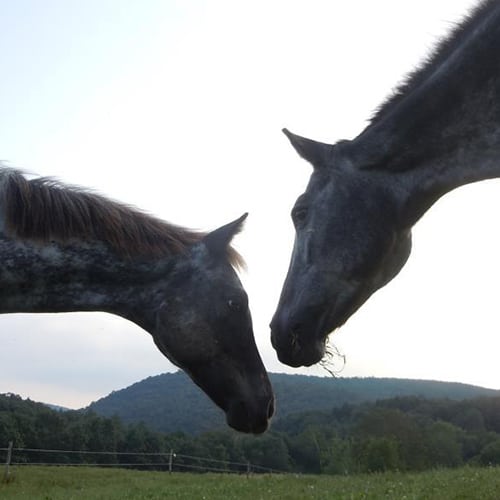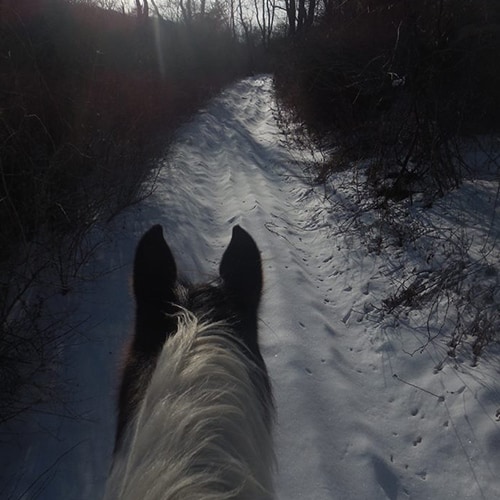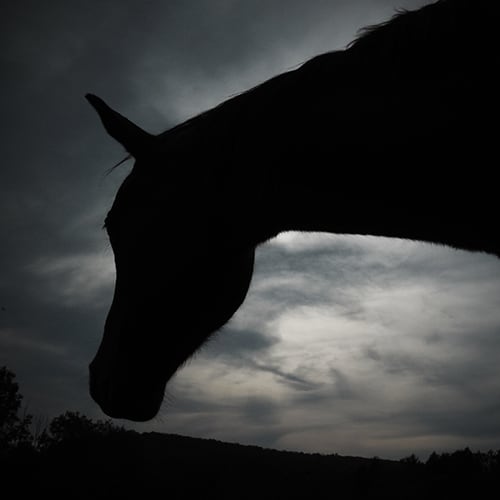 Crane's Run is a stream in Juniata county that borders our family farm. Crane's Run flows into the Cocolamus Creek. These combined waterways eventually merge with the Juniata River in Millerstown.
The art and practice of horsemanship and horse riding.
Therapeutic and Able Bodied Riding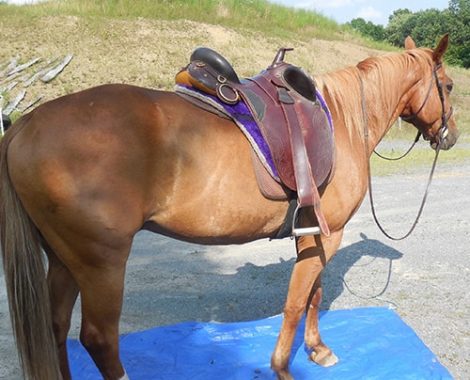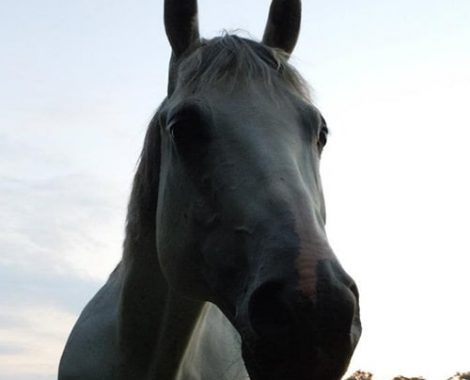 Beginner Western Pleasure, Beginner English Pleasure