Welcoming equine enthusiasts to a non competitive, hands on atmosphere to meet the learning needs of both students and horses.
Offering students the opportunity to learn about the mind and body of a horse, form, build and strengthen the human/horse connection. Instruction and equine training based on principles of natural horsemanship.
$45.00/person/hour
ALL participants must wear helmet (bring your own or use ours) and long pants, closed toe shoes or boots, NO sneakers or sandals.

For riding shoe/boot must have nonslip sole and a heel. Read more about safety…
Lessons are weather dependent, Crane's Run Equitation, Ltd. does not have an indoor facility at this time.
Summer hours:
(times may change or activities postponed due to high temperatures)
3pm – Ground work
5pm – Riding
Ground Work, Grooming and Lead in Hand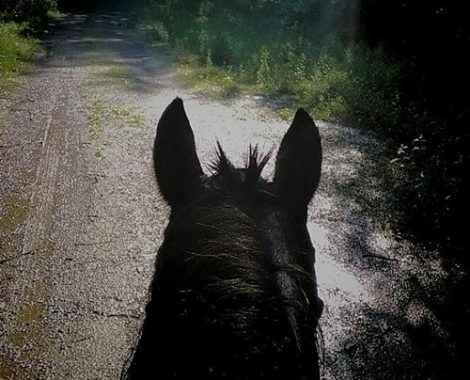 Therapeutic and Able Bodied Riding
English and Western Pleasure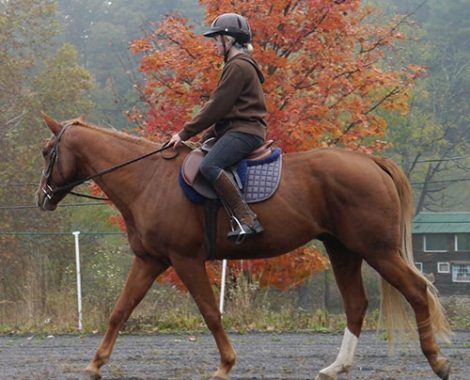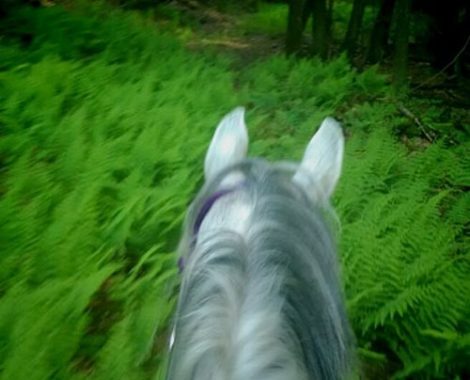 Trail Riding
Lesson on the trail or ride your horse on our trails